Our verdict and review for the Head Delta Pro after testing the racket is that it is an awesome racket for the offensive player who is at a Beginner – Intermediate level. This racket also has a Diamond shape which gives you more offensive qualities.
Adidas new padel rackets are not only really aesthetically pleasing, they also have a really good quality. The price level is neither the lowest nor the highest compared to competitors.
We have tested the racket!
Mikael at Elitepadel has tested the Head Delta Pro. In this video you can see us test play and review the racket.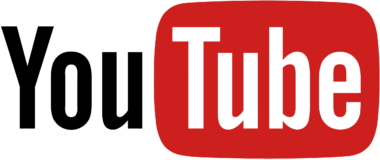 See our test and review on Youtube!
Our opinion after testing the Head Delta Pro: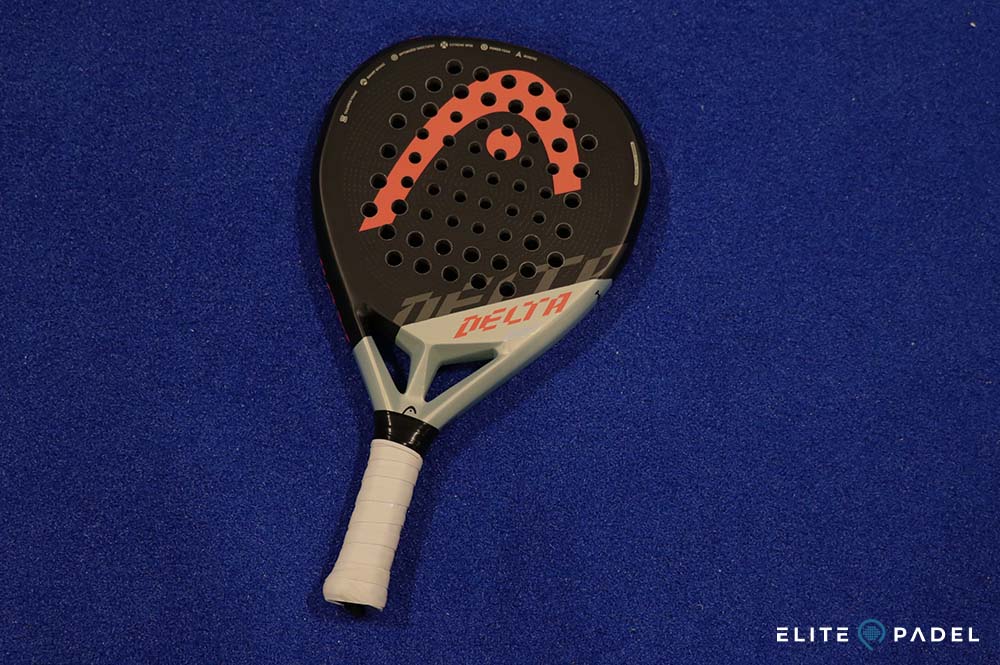 Head Delta Pro characteristics
Below we review the Head Delta Pro and the racket's features. In addition to the features, the racket is aesthetically beautiful with fine lines and nice coloring.
| | |
| --- | --- |
| Rackets specifications |   |
| Brand | Head |
| Shape | Diamond |
| Balance | High |
| Game type | Offensive |
| Game Level | Beginner – Intermediate |
| Weight | 360 – 375 g |
A racket that is reinforced with carbon fiber in the frame, with their new strong technology Graphene 360+, so it becomes a harder racket and more durable. The Power Foam core dampens vibrations in the racket, while providing proper power to the player.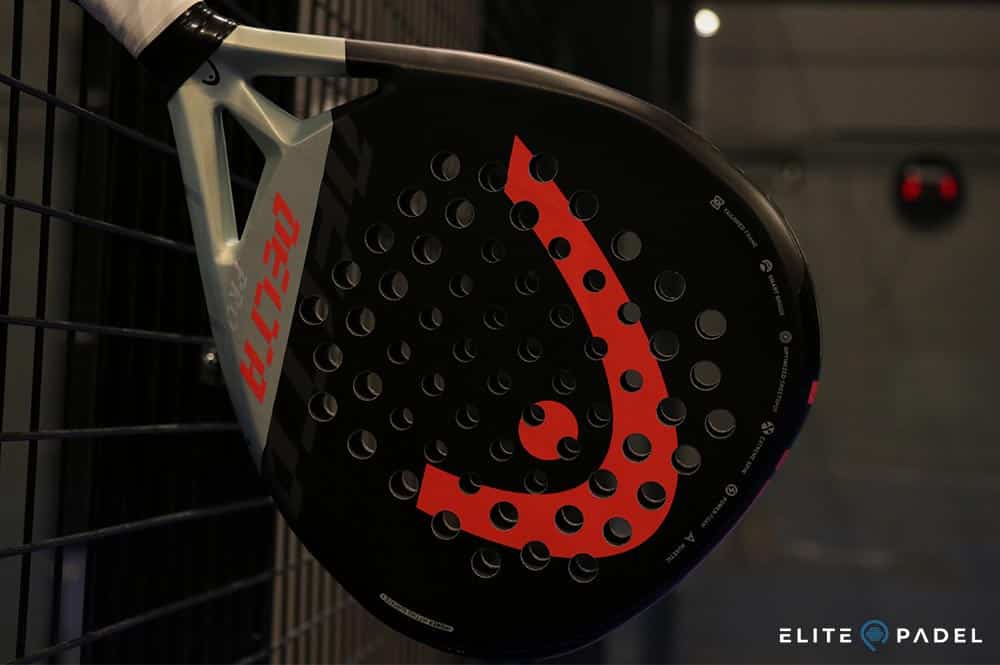 The high balance combined with a larger sweetspot provides both good power for the high balls and more chances for powerful ball strikes.
This racket has a diamond shape, which provides more power in the game. As it gives more stiffness to the racket, and despite this racket shape, there is still a larger sweetspot which gives good help to facilitate ball hits with both good speed and control of the ball direction.
This model from Head is a hard package with those diamond shape, high balance and multiple carbon fiber reinforcements. A hard package that is well suited to play more aggressively on the padel court. However, it may be worth considering that it is good if you as a player are used to a hard racket and have enough strength in your muscles and joints.
What level of player is the Head Delta Pro suitable for?
With the characteristics of this racket, it requires a player with longer experience on the padel court. Players at a level from intermediate to advanced. A racket with a diamond shape and a high balance point requires training and more strength in the game.
Is the racket best suited for offensive or defensive play?
This hard racket with a high balance point will be a strong advantage for the offensive game. Its characteristics can provide good help for getting balls away with strong speed and control, and can provide proper power when getting balls over your head.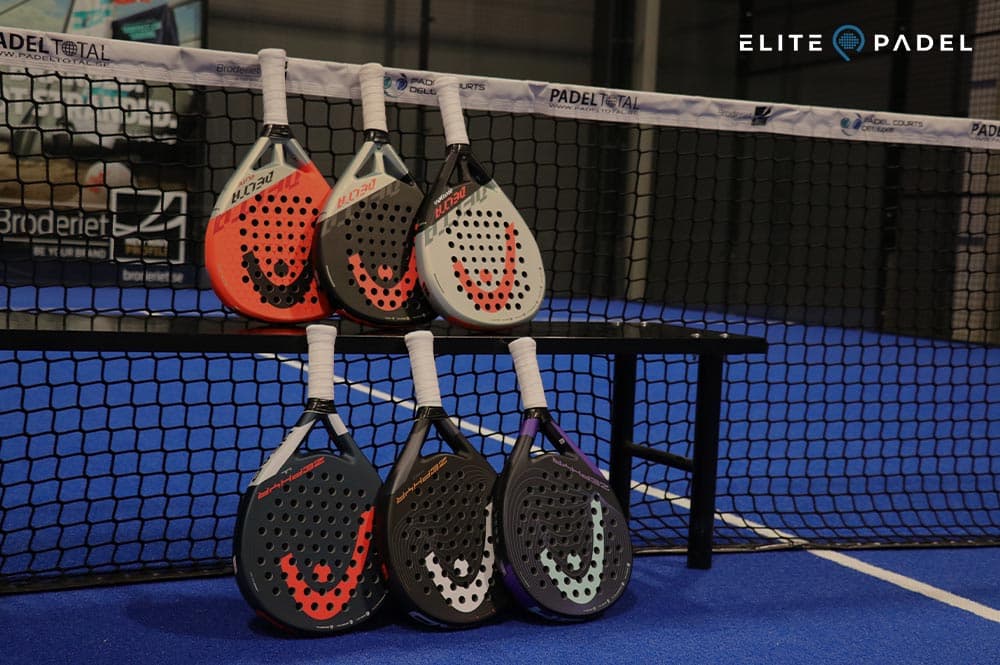 Information about the Head brand
HEAD was founded in 1950 mainly because Howard Head had a great passion for skis and wanted to launch his new ski models with metal. Although, he had to struggle a lot in the beginning with getting customers to use these new-age skis. 
In 1968, they also started to focus on the sport of tennis and later on padel. Over the years, some technology has been developed to provide their rackets with unique features. With today's models, you now see mainly the new Graphene 360+, which gives the racket models more stiffness and strength.
Read more about the Head padel racket and our other reviews.
Compare racket with other models
Benefits of Head Delta Pro
The advantages are that there are several features for a strong offensive game. The diamond shape, high balance point and Graphene 360+ can provide proper power to the high or fast balls. It can also be easier to smash out the opponents.
The carbon-reinforced frame provides extra durability and makes it more resistant to various types of impacts.
It requires a more experienced player to handle this padel racket properly. At the same time, it can be difficult to get much use out of this racket in defensive situations on the court.
Our review for Head Delta Pro
Mikael Rohana from Elitepadel has tested the Head Delta Pro and gives the following review and rating:
"This rack from Head is their new top rack that is mainly aimed at the more experienced player who has his main characteristics in the offensive game. The Head Delta Pro 2022 has a diamond shape and a top-heavy balance which then gives you very good offensive characteristics but it also means that the racket becomes slightly more difficult to play and then does not adapt to the beginner. The racquet is equipped with the new Auxetic system which provides a much more gentle feel and the grooved texture on the face provides extra grip and spin on the ball."
Disclaimer
All opinions given by Elitepadel and our writers are subjective and you may not agree. Elitepadel.se is a free platform for you as a visitor and is instead funded through collaborative links to our partners. You as a visitor are not affected by these links.