Our verdict and review for the Head Delta Motion after testing the racket is that it is an awesome racket for the offensive player who is at an intermediate – advanced level. This racket also has a hybrid form of drop shape and diamond shape which gives you more defensive qualities.
Adidas new padel rackets are not only really aesthetically pleasing, they also have a really good quality. The price level is neither the lowest nor the highest compared to competitors.
We have tested the racket!
Mikael at Elitepadel has tested the Head Delta Motion. In this video you can see us test play and review the racket.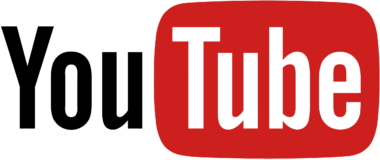 See our test and review on Youtube!
Our opinion after testing the Head Delta Motion:
Head Delta Motion characteristics
Below we review the Head Delta Motion and the racket's features. In addition to the features, the racket is aesthetically beautiful with fine lines and nice coloring.
| | |
| --- | --- |
| Rackets specifications |   |
| Brand | Head |
| Shape | Diamond |
| Balance | Medium |
| Game type | Offensive |
| Game Level | Beginner – advanced |
| Weight | 350 – 360 g |
One of the distinguishing features of this racket from Head is that it has been equipped with the Auxetic technology, which provides a cushioning effect on every ball hit and at the same time an extra dose of power to the player. At its core is Power Foam, which also helps to provide power to the balls in every stroke.
The balance point is at medium level, which can give good effect to this diamond-shaped racket when rushing at the net to get balls away with proper power or when you want to hit away the high balls with both power and speed. At the same time, it can provide some help when retrieving low balls from floor level.
The diamond shape of this model gives it more rigidity and strength for the player, so the strokes can be more powerful in the offensive game.
It's a hard package with the diamond shape, medium balance and a core that promises extra power when hitting the ball. This hard racket will be a very good help to get in hits with both power and speed.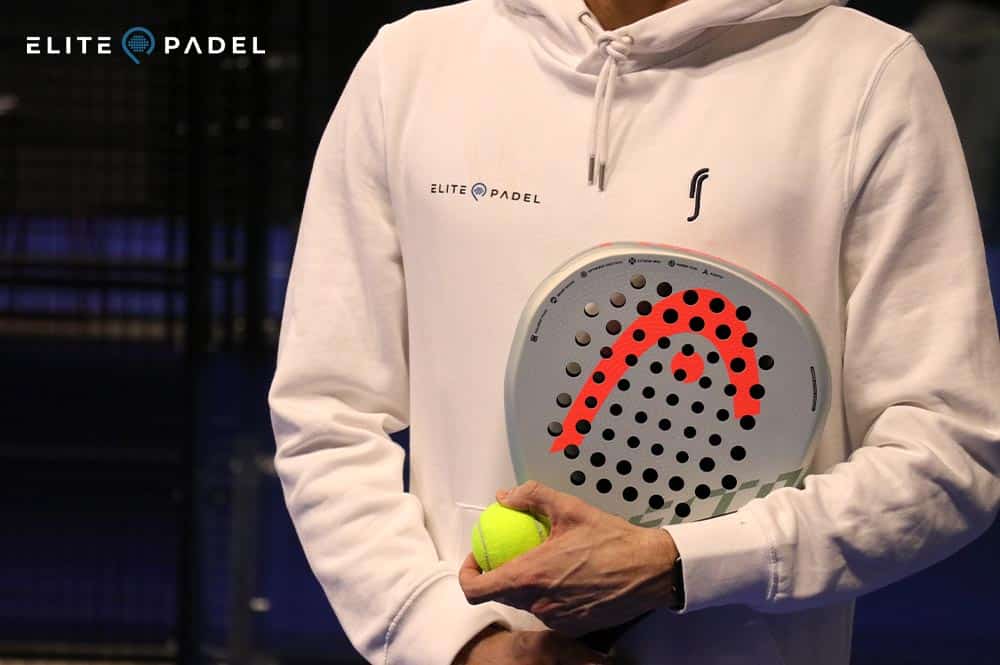 What level of player is the Head Delta Motion suitable for?
You may need a little more experience in the game to be able to handle this racket to the best of your ability, but it can also be a good option for the recreational player who wants to get further in their offensive game.
Is the racket best suited for offensive or defensive play?
There are many strong advantages for the player's offensive game with this model from Head. Even though the balance point is not up at the top, this tough package can still give the player decent power to get high balls away with proper impact.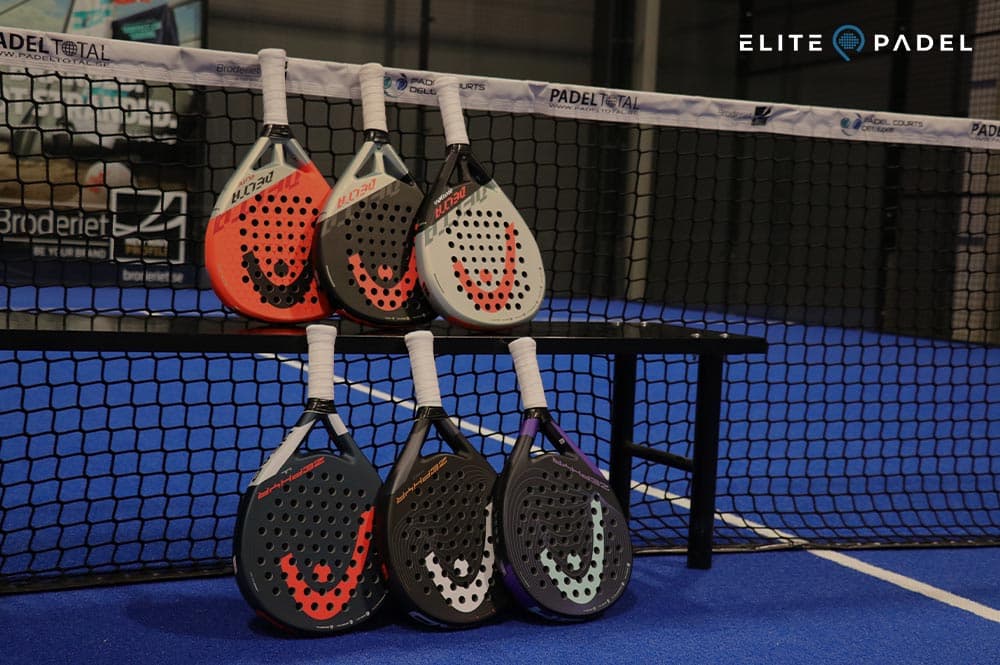 Information about the Adidas brand
Head was founded by Howard Head in 1950, because he wanted to produce his own handmade metal skis. Once they were launched, he quickly realised that he had to put some extra effort into marketing his skis to make athletes realise the good qualities of the skis.
The company later began producing accessories for other sports, starting with tennis in 1968. This was later followed by the sport of padel, which is similar to tennis in many respects. Today, you can see some new technologies on their latest models, which promise both better durability and more power for the player.
Read more about the Adidas padel racket and our other reviews.
Compare racket with other models
Benefits of Head Delta Motion
For those players who like to play offensively, there aren't many disadvantages to look at. This hard racket can provide players with a lot of power and speed in the explosive game and it can be a suitable racket even for those with less experience in the sport. The racket is slightly lighter in weight, which allows it to be more ergonomic for the player. Although it may sacrifice some of the power of the balls.
It can be challenging to use this racket when faced with slow or low balls, as it is a hard package that is best suited for balls with high speed or power.
Our review for Head Delta Motion
Mikael Rohana from Elitepadel has tested the Head Delta Motion and gives the following review and rating:
"A top rack with advanced features that is mainly aimed at the offensive player who likes to decide the score in the overhead game or in his smashes. When I tested the Head Delta Motion 2022, I felt that the racket was very offensive in its characteristics but thanks to its slightly lighter weight, I felt that the racket was also very easy to maneuver. A racket that I would definitely recommend to the more advanced lady or gentleman looking for a top offensive racket."
Disclaimer
All opinions given by Elitepadel and our writers are subjective and you may not agree. Elitepadel.se is a free platform for you as a visitor and is instead funded through collaborative links to our partners. You as a visitor are not affected by these links.