Latest padel racket reviews
Elitepadels VIDEO tests & reviews
Youtube reviews
Elitepadel tests and reviews the padel rackets and equipments on Youtube (English subtitles). In addition to reviews, we also publish videos that give you tips on how to develop your game. Become a better padel player by subscribing to our Youtube channel today!
Don't miss out!
Subscribe to our newsletter and our Youtube channel.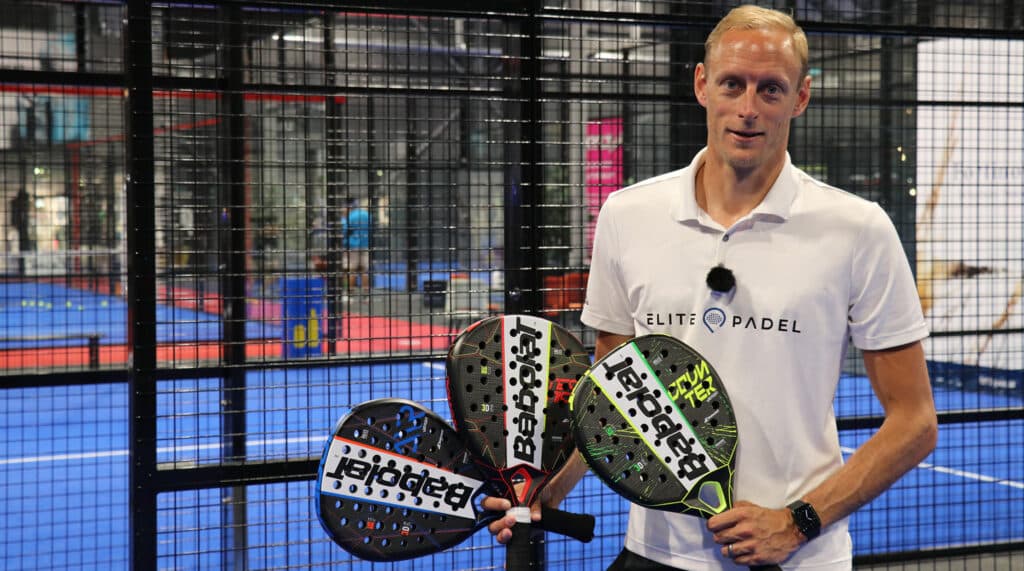 Tests and reviews of padel rackets
Elitepadel is one of Sweden's leading portals when it comes to tests, assessments and reviews of padel rackets and other equipment in the sport. We test many of the products on the padel course and then write as transparent reviews as possible. You can also see several of our reviews on Youtube where we film on the padel court while we test the products. Examples of products we review are the padel racket, padel shoes, padel balls and padel bags. We also write about other topics such as stylish padel clothes and outfit tips.
Padel brands
We at Elitepadel aim to help you as a visitor to the site to be able to choose the best products so that you can play at as high a level as possible. We review several different brands – large and small and both Swedish and foreign. Examples of some of the brands are Babolat, Bullpadel, NOX, Stiga, Head, Adidas, RS, Varlion, Osaka, Vibora and Wilson.