Elitepadel.com was founded in 2020 in the middle of the Swedish padel boom by players for players. We help you navigate the jungle of padel rackets and other padel products. Do not miss our Youtube channel where we test and review padel rackets from different brands.
Elitepadel.com produces content in the sport of padel. We create guides, reviews and top lists for everyone with an interest in padel. In our reviews, we mix our own opinions and other reviews online in order to be able to present the absolute most worth reading material for you as a visitor.
We help both you as a padel player and your club to find the right padel levels according to MATCHi to be able to organize as good a league game as possible.
All articles on the site are free of charge for you as a reader and are instead financed by, among other things, collaborative links to our partners. We collaborate with several of worlds leading padel stores and players to be able to create content and added value for you as a visitor to the site.
The people behind Elitepadel
Elitepadel.com was started by two brothers who not only like to play padel, we also love to write about different padel rackets, padel shoes and other related products. In 2021, we strengthened the team with Micke and Robin who will together develop and manage our Youtube channel. Elitepadel is operated and managed by the company Elitepadel Sweden AB. The people behind the company have over 10 years of experience in running websites in various niches.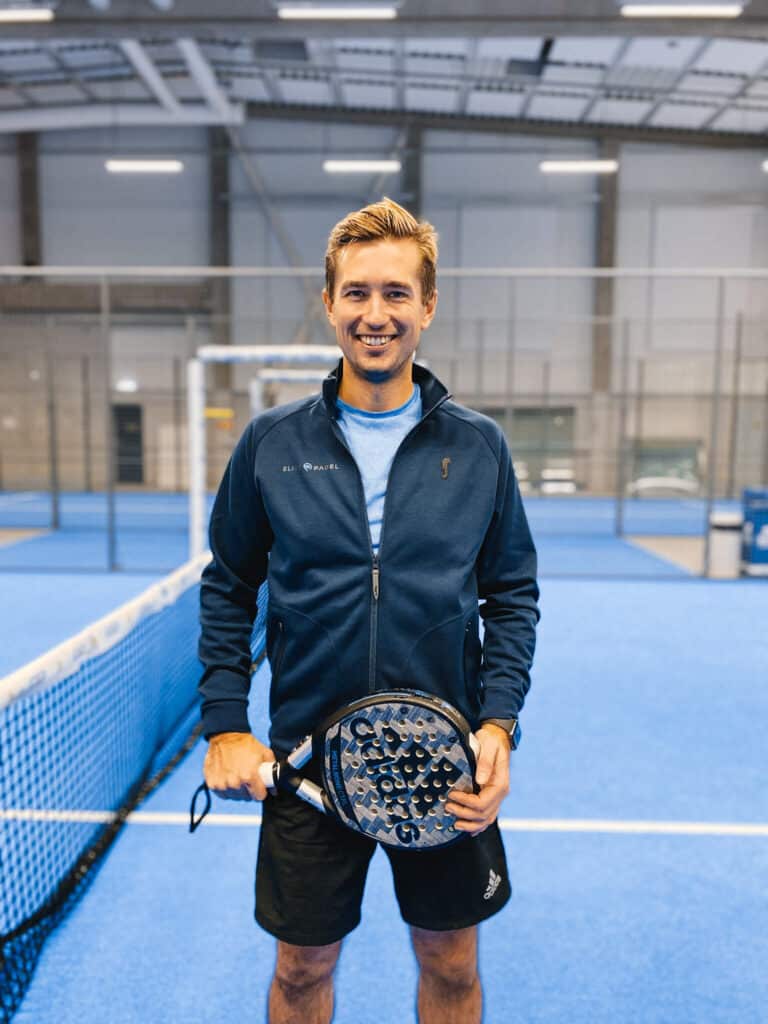 Founder of Elitepadel.com
Anton was not satisfied with just playing padel a couple of times a week, but decided to found Elitepadel.com to be able to help others maximize their padel playing. 
Email: kontakt@elitepadel.se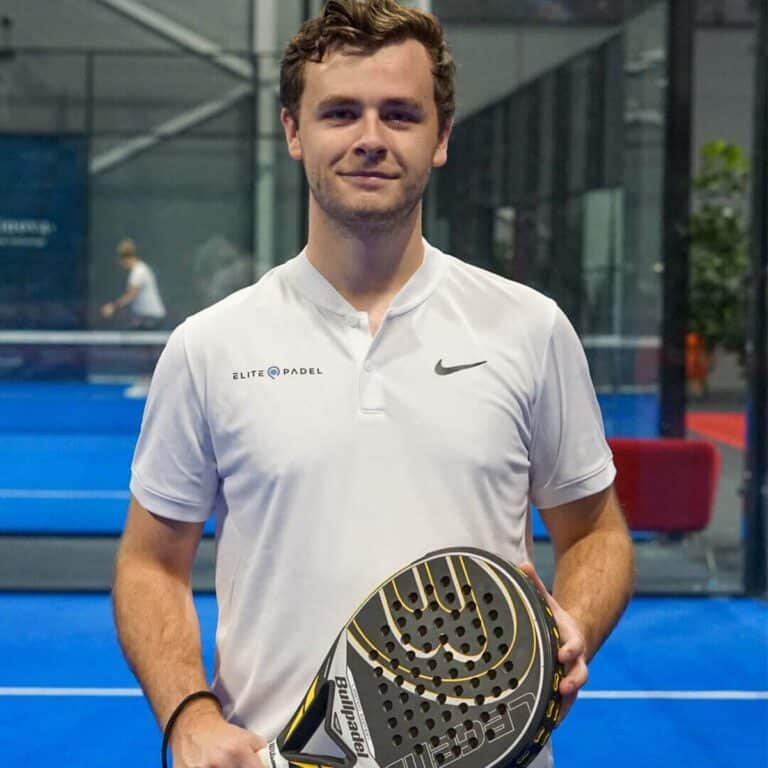 Noah has a history of 6 years in tennis combined with now playing padel 1-2 times a week. That makes him a perfect writer here at Elitepadel.
Email: noah@elitepadel.se
Elitepadels Youtube channel
"Micke" is the face and our person who is behind all the tests of padel rackets on Elitepadel's Youtube channel.
Email: mikael@elitepadel.se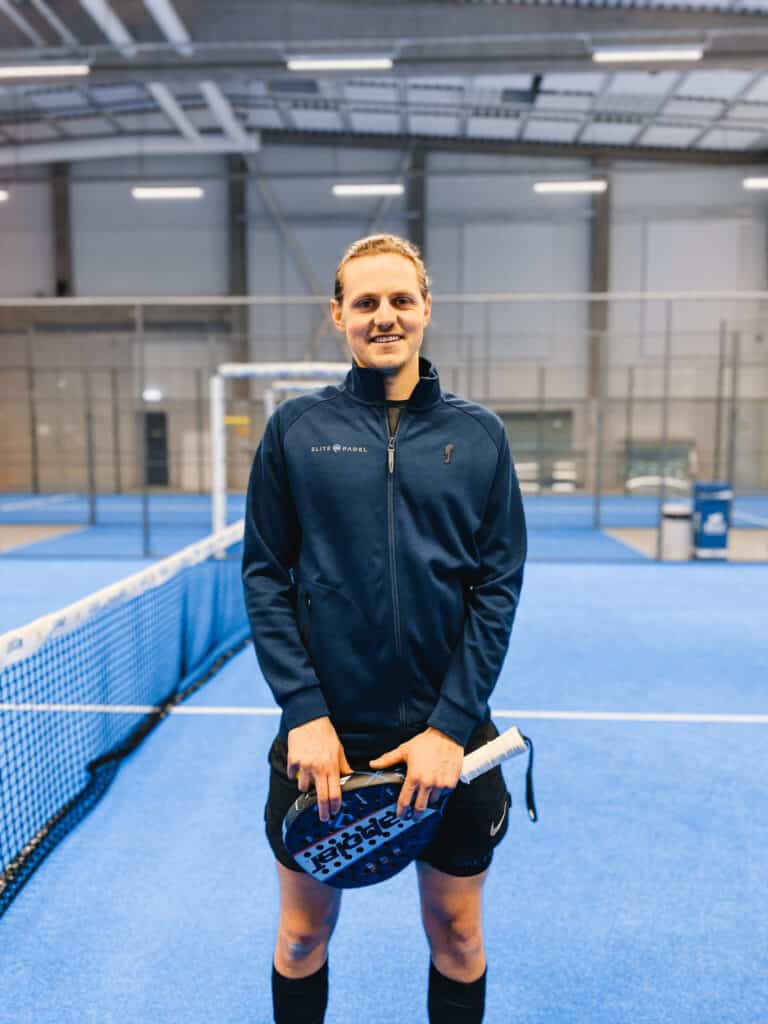 Elitepadels Youtube channel
Robin is behind the camera and edits all our videos so that we can launch informative and visually appealing videos on our Youtube channel.
Email: robin@elitepadel.se
Below are three examples of when we have been mentioned in the press or with other industry colleagues:
Feel free to contact us if you have feedback on our material or have questions you have. If you want to use a contact form, you can visit our Contact us page.
Elitepadel Sweden AB
Company number:
559351-5181
Borgås gårdsväg 4
43439 Kungsbacka
Sweden
E-mail: kontakt@elitepadel.se