Our verdict and review for the Adidas Adipower Woman Lite 3.1 after testing the racket is that it is an awesome racket for the defensive player who is at an intermediate level. This racket also has a round shape which gives you more additional defensive qualities.
Adidas's new padel rackets are not only really aesthetically pleasing, they also have a superb quality. The price level is neither the lowest nor the highest compared to competitors.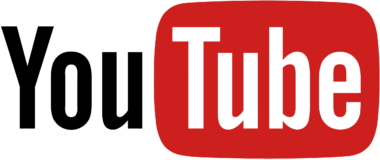 See our test and reviews on Youtube!
Adidas Adipower Woman Lite 3.1 characteristics
Below we review the Adidas Adipower Woman Lite 3.1 and the racket's features. In addition to the features, the racket is aesthetically beautiful with fine lines and nice coloring.
| | |
| --- | --- |
| Rackets specifications |   |
| Brand | Adidas |
| Shape | Round |
| Balance | Medium |
| Game type | Defensive |
| Game Level | Intermediate |
| Weight | 345 – 360 g |
As with many other rackets from Adidas, the frame and sensitive parts have been reinforced with carbon fiber. That provides the racket with more stiffness, but also better durability. The hitting surface material is made of fiberglass and the core underneath of Eva Soft Performance.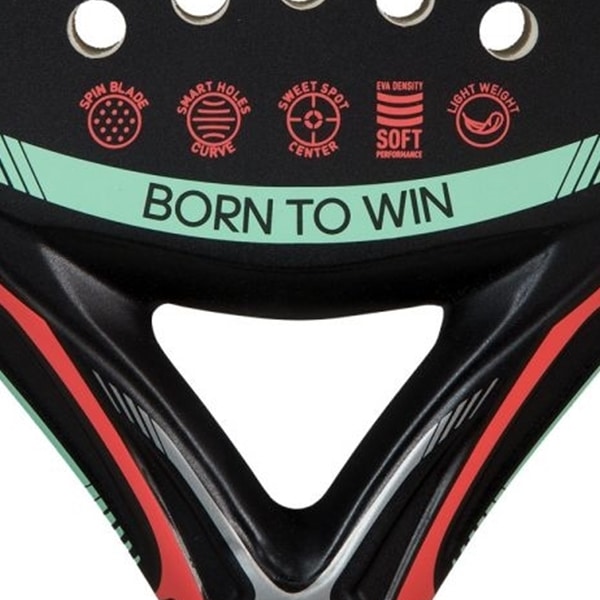 The balance point is placed in the middle of the racket, which is at the same level as a large sweet spot. This means that the player has a greater chance of succeeding with controlled full shots. A medium balance can also provide good support for offensive play, although the player may need to add more of their own strength to the strokes.
The rounded shape of the Adipower Woman Lite 3.1 allows for a larger sweetspot and makes the racket easier to play. Greater chance of hitting full shots, right in the sweetspot, whether the balls are low or high. When you don't quite catch up with the game and mis-hits are created, it rarely makes much difference on this soft big racket model.
As both the hitting surface and the core are of a softer nature, and it is a model that is round shaped, it makes for a soft racket. A soft racket with low weight, which will be easier to handle and more ergonomic for the player.
What level of player is the Adidas Adipower Woman Lite 3.1 suitable for?
Players at an intermediate level and who like to play defensive games can have pleasant moments with this model. There is more room to hit the middle of the sweetspot, which is more in the mid-level along with the balance point. These features combined with the roughened surface can also provide intermediate players with good practice for technique to surprise opponents. Practice technique in powerful smashes and turning into balls.
Although the word woman is in the model name, it doesn't mean it's limited to women only. Men who want a racket that is lighter and generally easier to handle can also benefit from this model.
Is the racket best suited for offensive or defensive play?
This round-shaped model provides more benefit in offensive play, with the soft hitting surface and core. These characteristics provide a lot of support for creating control in the game. To get more power in, for example smashes, the player needs more power and technique, to compensate for the racket shape and the balance being in the middle level.
Information about the Adidas brand
The good reputation that Adidas has been working on for over 70 years, has probably not gone many sportsmen missed. The brand provides the market with a wide range of clothing and other equipment with good quality. 
Their equipment aimed at the sport of padel especially has a good reputation regarding the majority of their rackets. They update with different technologies, and each collection is large enough for virtually any padel player to find a suitable model.
Read more about the Adidas padel racket and our other reviews.
Compare racket with other models
Benefits of Adidas Adipower Woman Lite 3.1
It is a model in light weight, so it's easier to swing in the air and becomes ergonomic to play with. Soft hitting surface and core will help for the soft and low balls, and the carbon fiber reinforced parts provide better durability. 
The round shape provides a larger sweet spot, which is mid-level with the balance point. There will be a greater chance for mostly controlled hits on the ball. This can provide some support in the defensive game, especially along with the roughened surface that can swing to the ball.
It doesn't provide much power and strength in strokes that occur at an overhead level. It is a soft racket with a mid-level balance point and sweetspot. High risk of not getting enough power in this type of stroke.
Here you can buy the racket
Disclaimer
All opinions given by Elitepadel and our writers are subjective and you may not agree. Elitepadel.se is a free platform for you as a visitor and is instead funded through collaborative links to our partners. You as a visitor are not affected by these links.