Our verdict and review for the RS Prime Team Womens Edition Blue after testing the racket is that it is an awesome racket for the defensive player who is at an intermediate to advanced level. This racket also has a drop shape which gives you more additional defensive qualities.
RS's new padel rackets are not only really aesthetically pleasing, they also have a superb quality. The price level is neither the lowest nor the highest compared to competitors.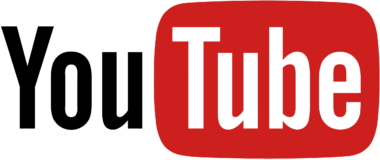 See our test and reviews on Youtube!
RS Prime Team Womens Edition Blue characteristics
Below we review the RS Prime Team Womens Edition Blue and the racket's features. In addition to the features, the racket is aesthetically beautiful with fine lines and nice coloring.
| | |
| --- | --- |
| Rackets specifications |   |
| Brand | RS |
| Shape | Drop shape |
| Balance | Medium |
| Game type | Defensive |
| Game Level | Intermediate, advanced |
| Weight | 345 – 360 g |
As with the other Prime Team Edition, the hitting surface here is also made of 3K carbon fiber and with a soft Eva core. The frame doesn't add much stiffness to the racket, as it is made of both carbon fiber and fiberglass.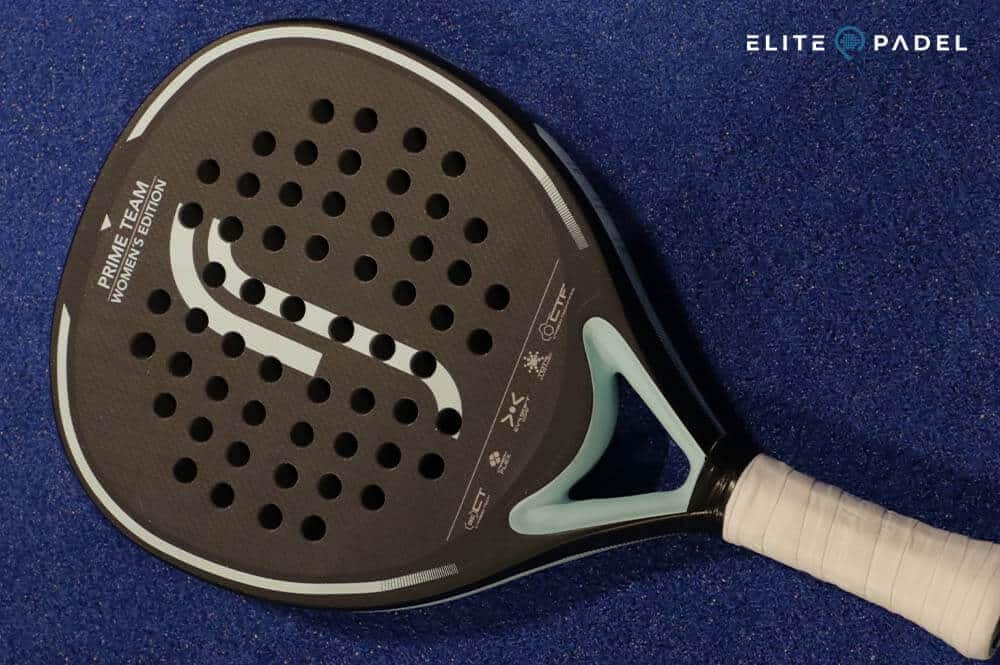 The balance point is positioned at mid-level, providing the player with support in both offensive and defensive play. Combined with the soft hitting surface and the core of this model, this makes for especially good support for defensive play.
Drop-shaped racket that can provide a little more stiffness and thus more help in offensive situations. However, it will also be a good option for players who want to get a little further in their padel game. Combined with the racket's soft core, it also creates a larger sweet spot, which will thus help the player to succeed with proper hits.
The racket shape and medium balance point provide some hard characteristics, but the strongest characteristics are soft. Soft hitting surface and core, as well as a slightly softer frame and an extra light weight on the racket.
What level of player is the RS Prime Team Womens Edition Blue suitable for?
The racket has been given a lighter weight to be better suited to women or others who feel they would play better with a lighter racket. A few differences in grams can do a lot to a player's muscles and joints. It is best if the player also has more experience with padel, to take full advantage of all the racket's features.
Is the racket best suited for offensive or defensive play?
It is more suitable for a defensive game, with a soft hitting surface and core. While the frame is of a softer nature with a mix of fibreglass and carbon fibre. This soft racket with lower weight can be very helpful for the defensive game.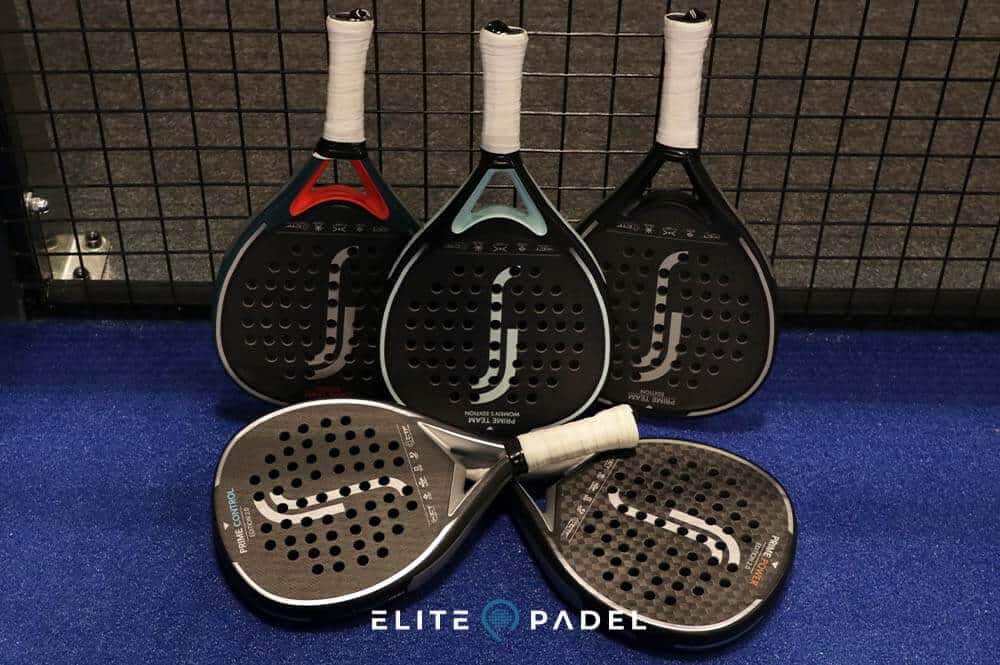 Information about the RS brand
The RS Sports brand was built with a start of a tennis ball. It was Robin Söderling who lacked a really good tennis ball on the market, so he designed his own version instead.
The true tennis lover, Robin then also started to develop rackets, clothing and other items for the sport of tennis. As the popularity of the sport padel almost exploded in Sweden, RS Sports also started to develop products for padel.
Behind the development of all products for the company's three genres of tennis, padel and sportswear is a team made up of Robin, other players, engineers and product developers. Key elements that are always present during production are the love for tennis, quality, materials and clean design.
Read more about the RS padel racket and our other reviews.
Compare racket with other models
Benefits of RS Prime Team Womens Edition Blue
For some players, the lower weight of the racket is a great advantage, as it will put less strain on their muscles and joints. In addition, it is a soft racket with a soft hitting surface and core, so it is a racket that can provide very good help for the defensive game.
A slightly larger sweetspot due to the racket shape and soft core will be an advantage for all players, as it will create more chances for good ball hits. In addition, the surface has a sandy character, which helps the player to create ball hits with both power and control.
The low weight and the fact that it is a soft racket means that it can be a great challenge for the player to use this racket, even in offensive game modes.
Here you can buy the racket
Disclaimer
All opinions given by Elitepadel and our writers are subjective and you may not agree. Elitepadel.se is a free platform for you as a visitor and is instead funded through collaborative links to our partners. You as a visitor are not affected by these links.