Our opinion and review of the SET Hyena 2022 after testing the racket is that it is a really good racket with a large sweetspot that makes it easier to get the ball off even on a bad hit. The racket also has a softer hitting surface with 3K carbon fiber. This helps in the offensive game.
We have tested the racket!
Mikael på Elitepadel har testat Set Hyena 2022. I den här videon kan du se när vi provspelar och recenserar racket.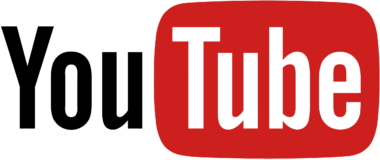 See our test and review on Youtube!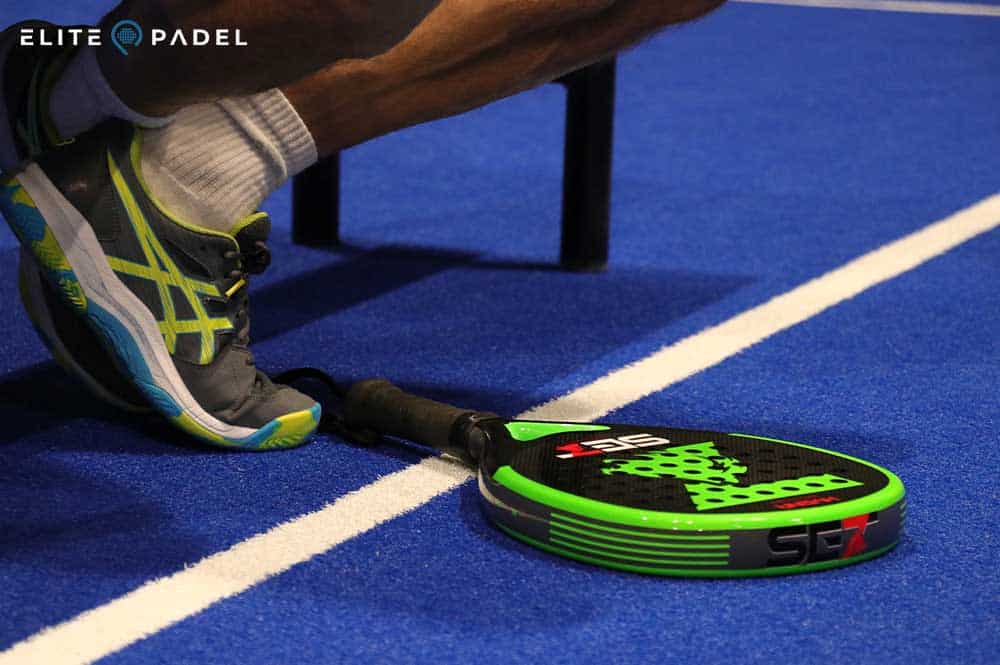 Set Hyena 2022 characteristics
Below we go through the Picture from when we tested and reviewed the Set Hyena 2022 and the characteristics of the racket. In addition to the features, the racket is aesthetically beautiful with fine lines and nice coloring.
| | |
| --- | --- |
| Rackets specifications |   |
| Brand | Set |
| Shape | Round |
| Balance | Medium |
| Game type | All-round/defensive |
| Game Level | Intermediate – advanced |
| Weight | g (+/-10) 360 – 375 g |
A softer hitting surface in 3K carbon fibre and a medium-hard core in Eva Soft Ultra. The carbon fibre frame gives a little more stiffness to the racket and more durability when it receives impacts or ball hits that come too far out on the racket.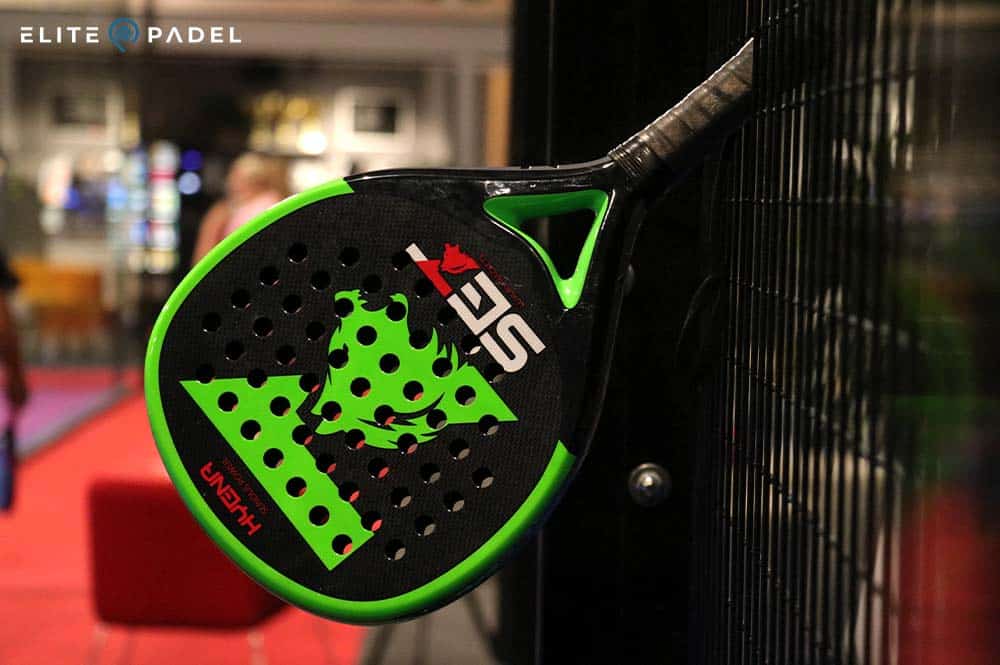 A round-shaped racket with medium balance, so there's a bigger sweetspot and therefore easier to get full shots off, and the medium balance can give advantages in both defensive and offensive positions.
The round racket shape gives a slightly larger sweetspot, making it easier to hit good shots with both speed and control.
A racket that is softer in nature, with a hitting surface and core that are softer in nature. The round racket shape, which provides a larger sweetspot, contributes more soft characteristics.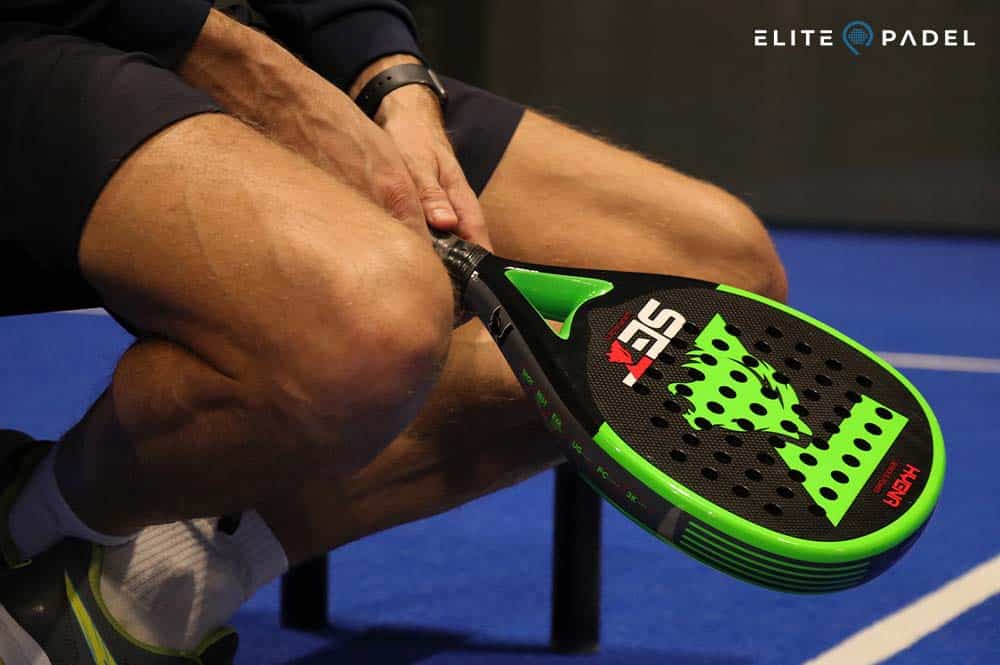 What level of player is Set Hyena suitable for?
It can be beneficial if the player has some previous experience, so that the player gets as much enjoyment out of the racket as possible. The racket shape makes it more forgiving for players who do not have much experience in the game or simply for those who are mainly looking for control in the game.
Is the racket best suited for offensive or defensive play?
A racket that is best suited for defensive play with the round racket shape, medium hitting surface and core. A medium level balance point can provide benefits in both types of play, but extra strength may be needed from the player if they are to benefit from the racket in an offensive game.
Information about the Set brand
Set has been on the market for about seven years producing clothing, shoes, rackets and more for the sport of padel. Their range is available in different parts of the world, including Spain, Italy, Belgium, Finland, Mexico and now also in Sweden.
Set Padel Nordic is a young company on the market and is run by Anders and Anders, who want to be able to provide all padel lovers with good quality equipment. Their goal is to become the biggest in supplying the biggest brands in padel.
Read more about the Set padel racket and our other reviews.
Compare racket with other models
Comparison of Set rackets
Shape
Balance
Game type
Level of play
Weight
Set Bull
Drop Shape
Medium
Offensive
Intermediate - advanced
360-375 g
Set Hyena
Round
Medium
All round/Defensive
Intermediate - advanced
360-375 g
Set Leopard
Drop Shape
High
All round/Offensive
Intermediate - advanced
365-380 g
Set Hawk
Drop Shape
Medium
All round/Defensive
Intermediate - advanced
365-380 g
Read more about all SET padel rackets.
Benefits of Set Hyena 2022
The racket shape provides a larger sweetspot and thus it easier to get away good balls. A softer hitting surface in 3K carbon fiber, a softer core and medium balance can provide the player with really good offensive play. The frame is extra durable with its protective 100% carbon fiber material.
It will be challenging for the player to be able to utilize this racket for explosive play. Although it can provide good speed in the balls, it will be difficult to smash out the opponents or to succeed in firing away high balls with proper speed.
Disclaimer
All opinions given by Elitepadel and our writers are subjective and you may not agree. Elitepadel.se is a free platform for you as a visitor and is instead funded through collaborative links to our partners. You as a visitor are not affected by these links.