Our verdict and review for the DoPadel Scorpio after testing the racket is that it is an awesome racket for the offensive player who is at an intermediate – advanced level. This racket also has a hybrid/drop format with a material made in 3K carbon fiber and fiberglass.
DoPadel's new padel rackets are not only really aesthetically pleasing, they also have a really good quality. The price level is neither the lowest nor the highest compared to competitors.
We have tested the racket!
Mikael at Elitepadel has tested the DoPadel Scorpio. In this video you can see us test play and review the racket.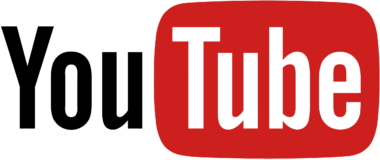 See our test and review on Youtube!
Our opinion after testing the DoPadel Scorpio: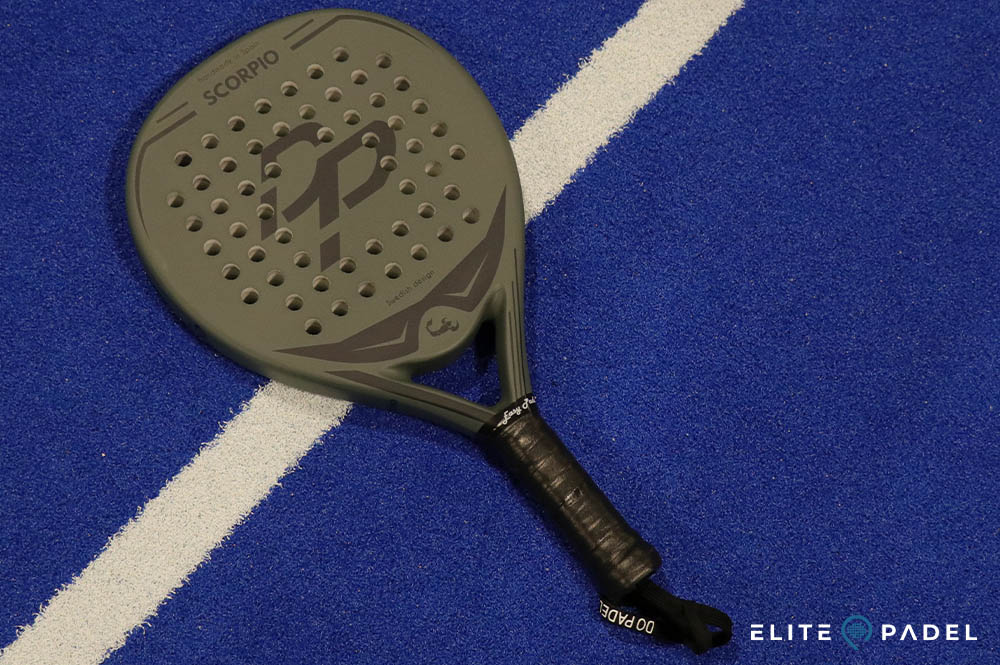 DoPadel Scorpio characteristics
Below we review the DoPadel Scorpio and the racket's features. In addition to the features, the racket is aesthetically beautiful with fine lines and nice coloring.
| | |
| --- | --- |
| Rackets specifications |   |
| Brand | DoPadel |
| Shape | Drop shape |
| Balance | Medium |
| Game type | All-round/offensive |
| Game Level | Intermediate – advanced |
| Weight | 350 – 365 g |
The frame is made of carbon fiber and fiberglass, so the racket model will be a combination of being resilient and minimizing vibrations when hitting the ball. The core Eva Foam which is laminated five times gives the player a softer feel and better control in the game. The hitting surface material is a blend of 3K carbon fiber and fiberglass, to provide advantages in both modes of play.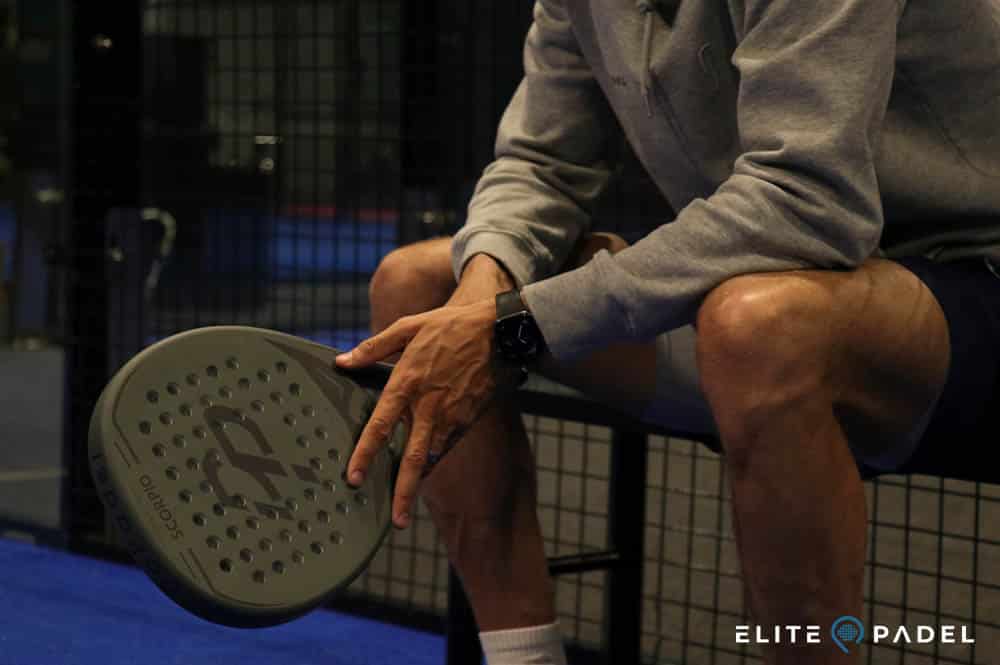 The balance point is positioned at mid-level to allow the racket to be used in both offensive and defensive play. Combined with a larger sweetspot, it may also be easier for players to succeed with ball hits of both control and speed.
The DoPadel Scorpio has a hybrid shape between a round and drop shape. This gives the player good support for controlled full shots and combined with the way the holes have been drilled, there is also a larger sweetspot. With a larger sweet spot and better control, the racket can be easier for players of different skill levels.
The DoPadel Scorpio is an all-round racket of a harder nature, with carbon fibre in both the frame and hitting surface and with an Eva Foam core that is laminated in five layers. The drop-shaped racket form with a medium balance can provide advantages for both offensive and defensive positions during play.
What level of player is the DoPadel Scorpio suitable for?
This racket model is well suited to players who have longer experience in padel and who have experience in handling a racket of a harder nature. Although it is a medium-hard package, it is recommended that the player has good experience of padel play in order to make use of all the advantages that this racket model provides.
However, as there are also softer features, such as medium balance and a drop-shaped racket form, it can also provide several benefits for intermediate level players who want to develop their padel game. 
Is the racket best suited for offensive or defensive play?
This racket model is an all-round racket that has some hard characteristics, which is of great advantage during an offensive game. The focus of this racket is on speed and control, which can be of great benefit to players who like a game with high speed and effective power in the ball hits. Like getting high balls away with a lot of power to outmaneuver opponents.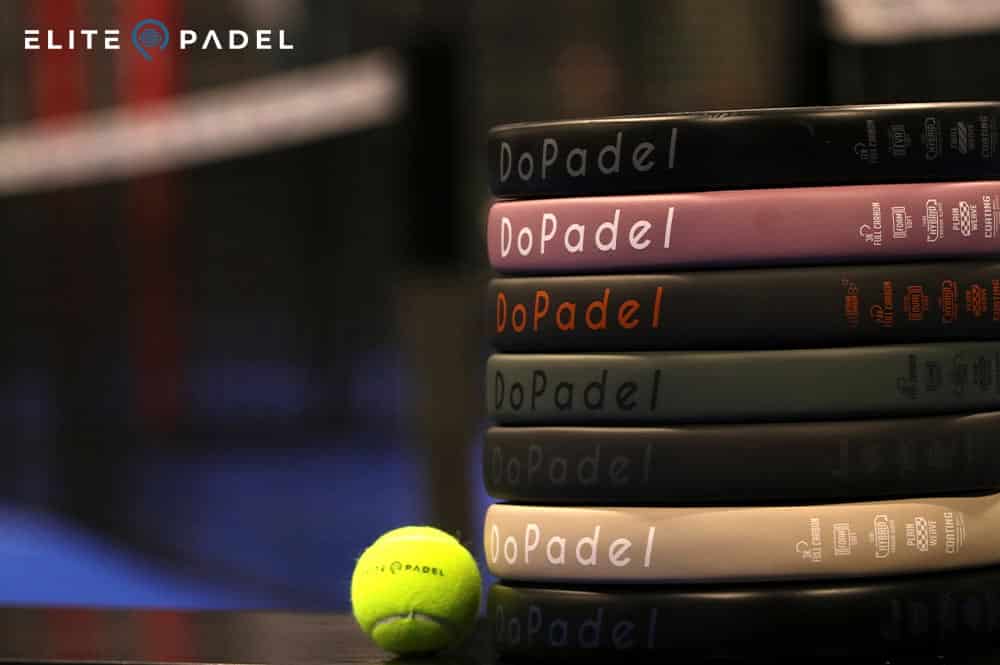 Information about the DoPadel brand
The DoPadel brand was founded in 2021 with the aim of producing good quality padel rackets to suit players of different levels of play. All their racket models are handmade and of Scandinavian design. In addition, all models have been provided with two different unique features.
The holes on the hitting surface are uniquely positioned in that there are no holes in the middle of the racket. This was decided so that the hitting surface would have a more even response to the ball strokes. At the same time, the player gets a feeling of a softer game and a larger sweet spot.
The other unique feature that all models in the DoPadel range have been fitted with is a rubber surface. To minimize vibration from the ball hits, so they are softer to play with. In addition, this rubber surface helps to get a good grip on the ball, which can provide good support when the player wants to shoot away balls with a little spin.
Read more about the DoPadel padel racket and our other reviews.
Compare racket with other models
Benefits of DoPadel Scorpio
DoPadel Scorpio is a racket that offers many advantages for an offensive way of playing, but can also provide good support in defensive positions on the court. The hitting surface and frame are made of both fiberglass and carbon fiber, to provide the player with a good combination of speed and control. 
The rubber surface provides a good grip on the balls and minimises vibration when hitting the ball, so it feels softer to play with. There is less strain on players' muscles and joints, despite it being a medium-strength racket.
A medium-hard core and a medium-level balance point can help players achieve more ball hits of speed and control. As there are no holes in the middle of the racket, an even response to the balls is given over the entire hitting surface. Which makes it feel like the sweet spot of the racket is in a larger area, which helps players succeed with ball hits of both power and control.
It can be difficult for a beginner to get the full benefit of this racket package. Although it is a medium-weight racket package with ergonomic features, it may be too hard for a beginner to handle. This racket model is recommended for players who have reached an intermediate level and above.
The DoPadel Scorpio may be a good option for players at a more advanced level, but those players who prefer a more aggressive game may find this model not hard enough. 
Our review for DoPadel Scorpio
Mikael Rohana from Elitepadel has tested the DoPadel Scorpio and gives the following review and rating:
"This rack is one of the more offensively oriented in the series and also has, thanks to its shape, a slightly higher balance. This is also noticeable in the overhead game. Here, I think the racket extracts a very good speed and I felt that it was a rack that definitely helps to decide the score. I would have recommended this model mainly to those who have good basic speed in the game and your strengths in the overhead game."
Disclaimer
All opinions given by Elitepadel and our writers are subjective and you may not agree. Elitepadel.se is a free platform for you as a visitor and is instead funded through collaborative links to our partners. You as a visitor are not affected by these links.